Portuguese Courses in Lisbon
Learning together
Learn Portuguese in Lisbon!
We are a language school in Cais do Sodré, Lisbon's historical center, in Portugal. Escola de Línguas das Sardinhas is dedicated to teach Portuguese as a foreign language. We believe that learning Portuguese can be achieved most successfully in a relaxed environment, where everyone gets to know each other. To contribute to a pleasant, communicative and relaxed environment, we provide free tea and coffee for all.

At Escola de Línguas das Sardinhas you can choose between private lessons and group classes. The content of our Portuguese courses is tailored to you and is as close to one-on-one training as you can get in a group setting. We deliver results based on your goals and provide you with a memorable experience and clear outcomes.
There is a common goal that unites us: to speak Portuguese. Together we can do it more easily. We are waiting for you.
Portuguese Language Courses in Lisbon
40 Hours Intensive Portuguese Courses
Presential Classes
from Monday to Friday
Schedules:
9 am to 1 pm
2 pm to 6 pm
(after work)
30 hours course
6:30 pm to 9:30 pm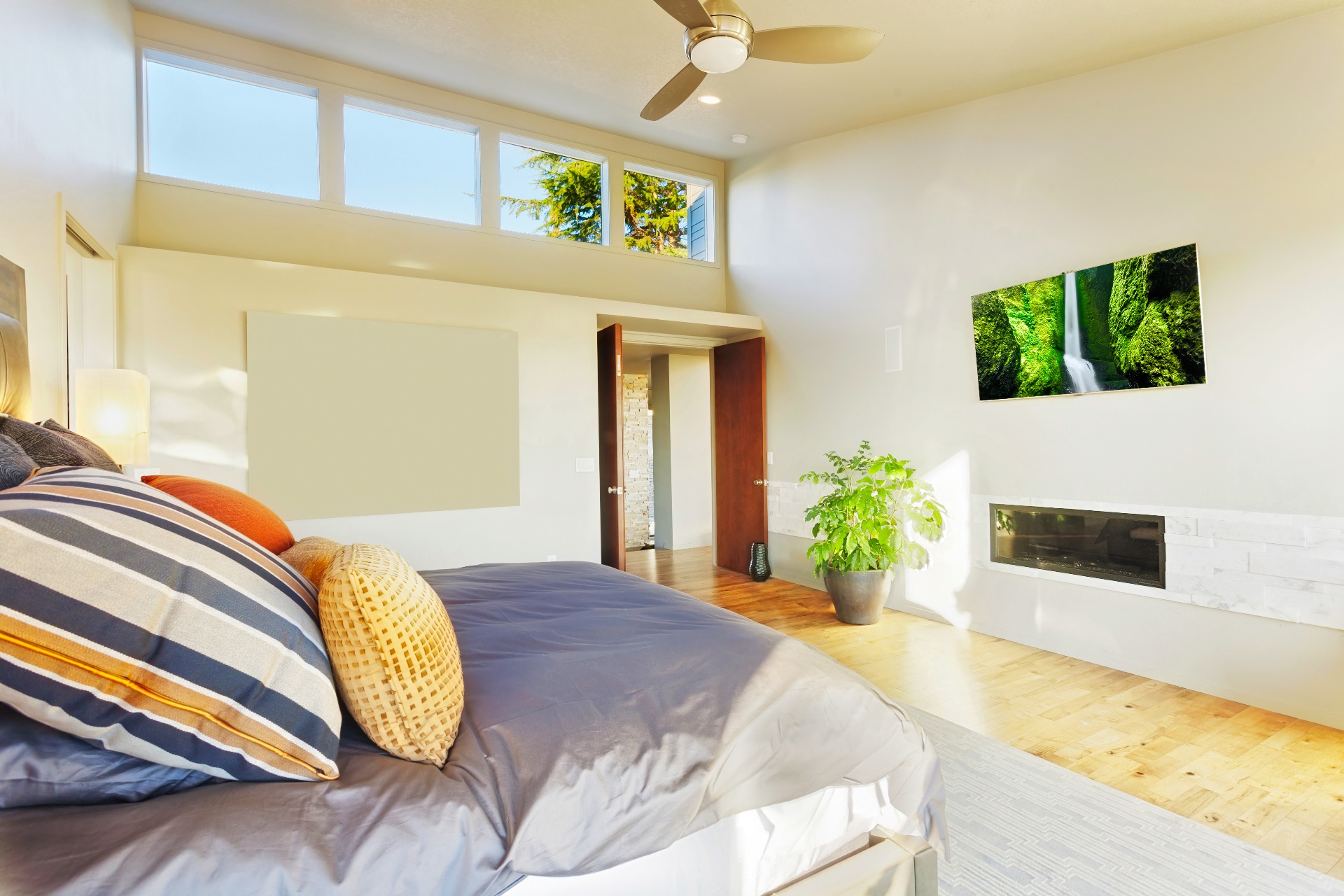 Accommodation
We can help you finding the right place to stay in Lisbon, according to your budget and preferences.
My homeland is the Portuguese language.

Fernando Pessoa